Workshop on Mediation, Counselling and Conflict Resolution
Mediation is a non-adversarial recourse where matters can be settled without approaching the court. Mediation is considered to be the best way to settle disputes by the Supreme Court of India and is even mentioned as an alternative in Section 89 of the Civil Procedure Code,1908.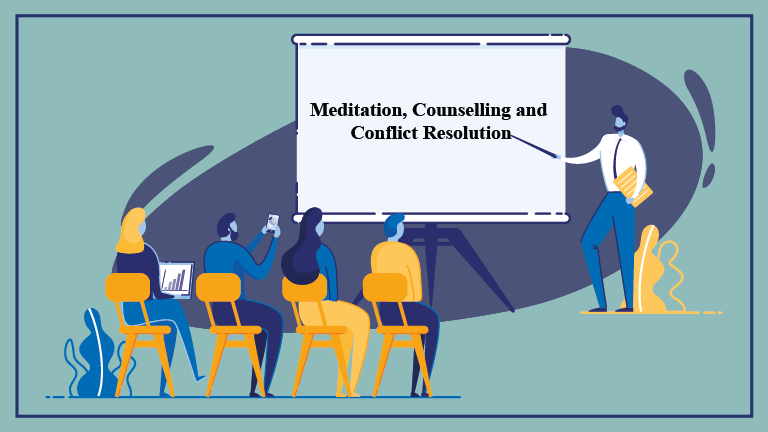 With the burden on courts constantly gaining, mediation is being encouraged and has come to the forefront, this is a booming field of law which is going to get more and more traction with time. The features of mediation, which include counselling and conflict resolution are integral aspects which can advantage any lawyer. The aim of this free workshop it to provide a practical overview of mediation to participants..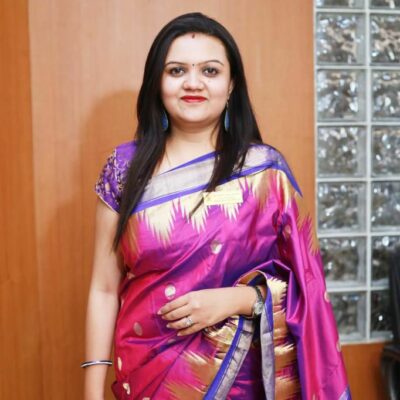 Ms.SHIVANGI SINHA
PhD Scholar, LLM, BBA LLB
Assistant Professor, New Law College, Bharati Vidyapeeth (Deemed To Be University), Pune, Maharashtra, India.
Date: 1st July, 2022
Time: 4:00 pm to 6:00 pm
Students looking to pursue Alternative Dispute Resolution as their Career Path.

Students who want to pursue Mediation and want to become Mediators.

Students who want to work at Mediation Chambers.

Students who want to become independent Advocates.

Students who want to be part of Dispute Resolution Team in Corporate Firms.

Practicing Lawyers who want to enhance their skills.
Learning the basic foundational principles of Mediation.
Understanding the basic framework and various stages of Mediation.
Application and Benefits of Mediation.
Appreciation of the client's needs and objectives.
Learn to explore available options and consider the consequences after listening to client.
Develop strategies to help clients resolve their problems and apply yourself.
Familiarizing with the various approached towards conflict resolution.
Learning verbal & non-verbal cue and communications on becoming an excellent negotiator, advisory and mediator.
Knowledge of legal framework & trajectories to become an accomplished conflict resolutory
Live Interactive Learning
Assessment based learning – Interactive & Innovative H5P Technology Based Innovative Learning
LedX Mentorship Program – to assist you in paving prospective pathway in pursuing a career