LEDX MENTORSHIP PROGRAM FOR LAW STUDENTS
In association with our student community Project L-1
 Registation Procedure : –
1. For New User :
User will Register then user will be redirected to this page then select Mentee or Mentor then click on Register For This Event
 2. For Existing User :
User will Login and then user will be redirected to this page then select Mentee or Mentor then click on Register For This Event
If you are interested in being a Mentee or Mentor then choose one
Mentoring is a brain to pick, an ear to listen, and a push in the right direction – John C. Crosby
Law school experience will not just shape you as a lawyer, as a professional but also as a human being. Law being a study not just of a disciple but of society, of history, of human mind and everything that surrounds ourself can be rewarding, yet equally overwhelming. 
Ask any successful lawyer and they will tell you the same thing: nothing push forward a legal career than a right mentor. 
Law is a closely knit fraternity where building a network is just as significant as garnering knowledge. 
To maximize your opportunities, LedX brings to you the LedX Mentoring Program for Law Students, a comprehensive initiative for law students from every corner of the country. Our community of Law Mentors will act as guide to walk the students through building a successful legal career.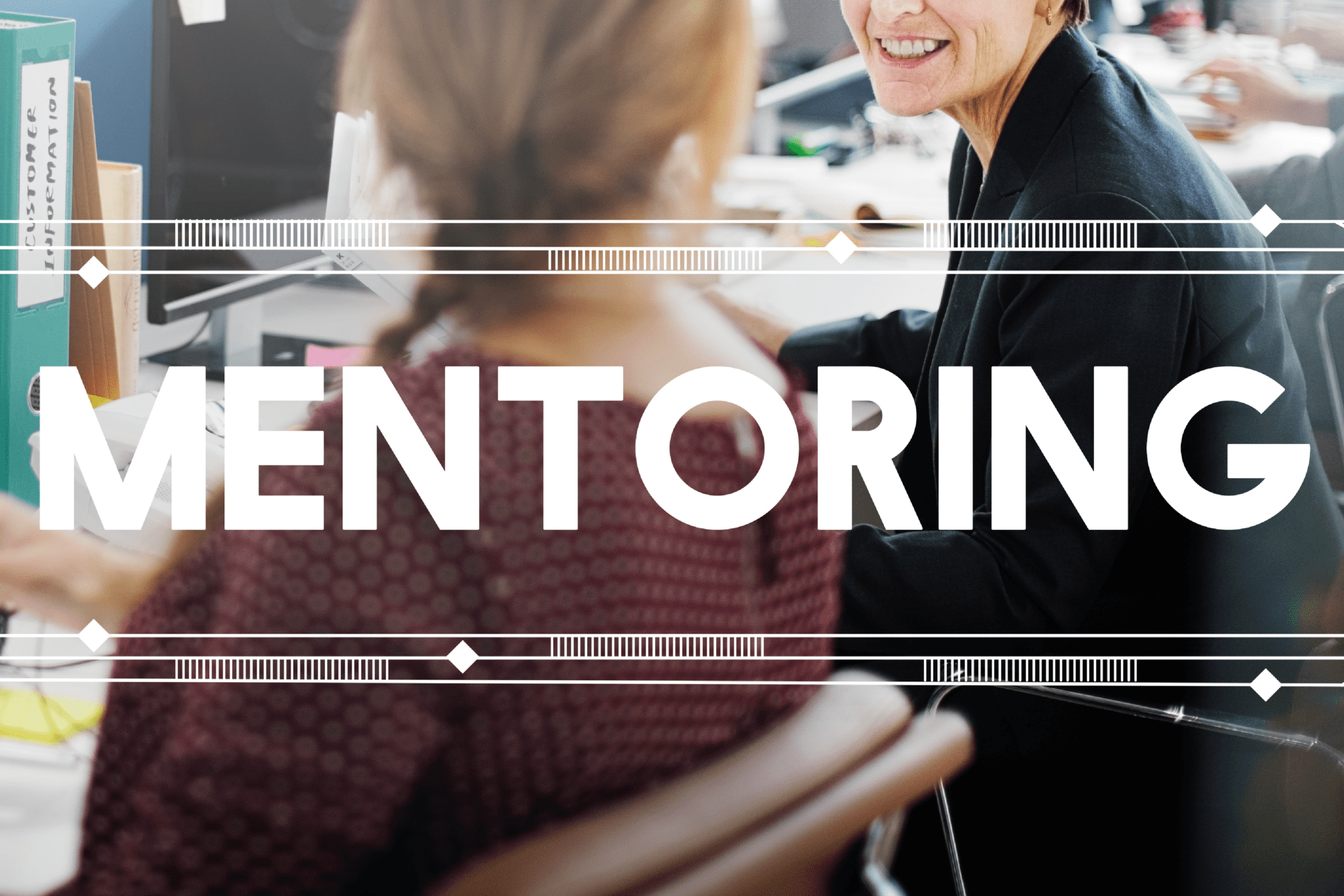 Individual mentoring: Individual mentoring program will allow students to have access to alumni of diversified law schools who will guide them in not just navigating through the professional challenges of legal profession but also guide them with personal challenges faced during the rollercoaster that legal education can be. 
Community mentoring: Members of our network of Mentors will come forward to share with the mentee community their experiences, knowledge and tricks of trade garnered over the years and provide support to the young members of the legal fraternity in moving forward with their journey as legal professionals. 
Industry interfacing: LedX endeavors to become a channel of integration of students' community and members of legal profession. We seek to bring experience, knowledge and opportunities within the legal industry for our mentees. 
Choose to be part of our member community today for FREE and open the gateway to not just a strong support group, guidance and roadmap to a successful career but also, unexpected opportunities ahead.