LEDX BLOG WRITING WORKSHOP
"A FREE MENTORSHIP SESSION FOR THE UPCOMING BLOG WRITING COMPETITION"
DATE: 15th JANUARY, 2023
Time: 1:00 pm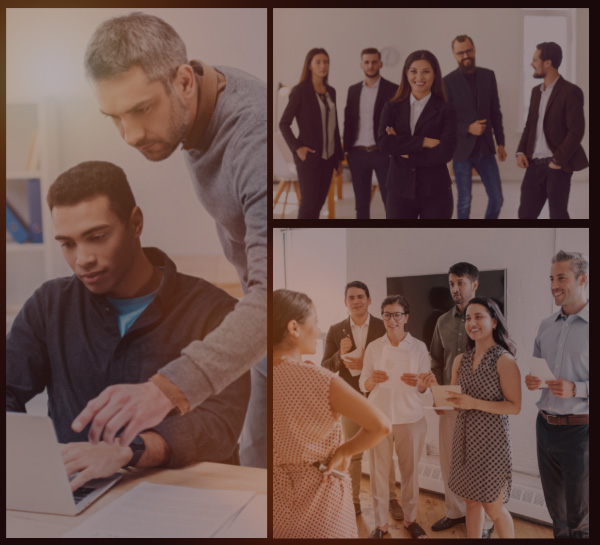 LedX is proud to present a workshop with Team Analysis on How Law Students should write a BLOG?
Find out how and why the genres intersect, and what makes for a popular blog and well-written content.
The proof of the pudding, writing, is in the reading, and in this era of information overload, it is the reader who is doing you a favor by reading your stuff. 
So make sure you don't let them down.
BENEFITS
Master the art of Blog Writing

Certificate

Receive Free Giveaways 

Free access to LedX Mentorship Program

Discount on Registration for Super Blogster Competition