Free Workshop
Tax & White Collar Litigation - Scope & Future
#Expand Your Legal Horizons
About the workshop
Tax and White Collar Litigation are dynamic areas of law that play a crucial role in safeguarding financial integrity and ensuring compliance. This workshop aims to provide participants with a comprehensive understanding of the scope and future prospects in these legal domains. By attending this workshop, you will delve into the complexities of tax disputes and white-collar crimes, equipping yourself with knowledge that can shape your legal career.
Workshop Highlights/ Takeaways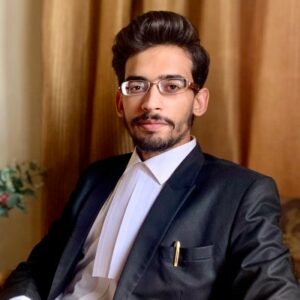 Mr. Sankalp Malik
Advocate, Delhi High Court B.A.LL.B, Amity University Law
Who should attend the workshop
Legal practitioners
Tax lawyers and consultants
Criminal defense attorneys
Compliance officers
Law students and graduates
Anyone interested in tax and white-collar litigation
Date and Time of the workshop
1st October,2023
Note: Please note that the workshop timings are subject to change. Participants will be notified in advance in case of any changes.
It is Compulsory to join the WhatsApp Group in order to get all the Updates and Joining Links for the workshop.