Gambling in India is a huge topic due to the heavy restrictions imposed on the same. Out of 29 states, only 3 have legalized gambling activities with considerable restrictions! With the advent of online gaming platforms like Teen Patti, Rummy, Poker – the lines get blurred!
The term "Online Gaming" brings Fantasy Gaming, Online Gambling, and all other variations within its purview, creating a gray zone of legal status. Join us for the free Bootcamp to discover the world of gaming & gambling laws and the career opportunities that await you in this multi-million-dollar industry!
Prepare yourself for the futuristic legal career!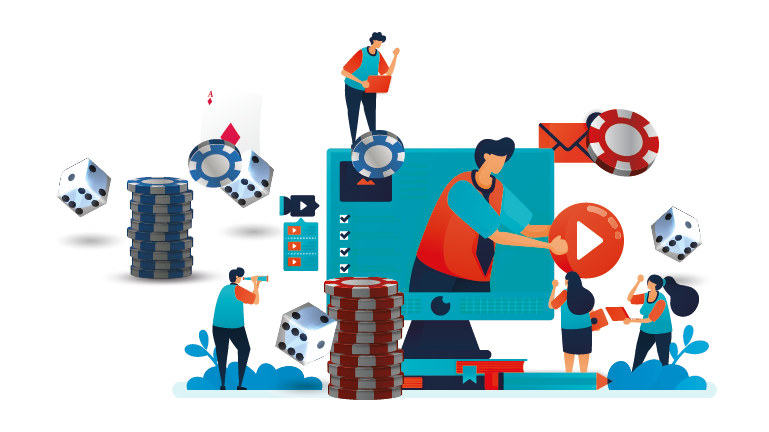 Fantasy sport platforms games are in existence for the last two decades but they have grown in the last two years phenomenally in India. A relatively new industry, fantasy gaming is already a multi-million-dollar industry and continues to flourish with the grown in infrastructure and boom in internet penetration & smart phones in Indian economy.KPMG India estimated in 2020 that the revenue tripled, with over 100 million users. Over the last few years, India has received investments over US $ 112 million in sports fantasy industry. Some of the most popular platforms are Dream 11, Mobile Premier League, MyTeam11, Kabbaddi Pro etc. Dream 11 became the first online gaming company in India to be part of the "Unicorn Club" in 2019.

It is clear then, the fantasy gaming industry is here to stay and to expand further!
Where there is an industry there is a need of lawyers – lawyers run the world!
With the launch of Digital India 'Aatma Nirbhar Bharat Innovate Challenge by the Ministry of Electronics and Information Technology (MeitY)', the Indian government is focusing on creating an App Building Ecosystem in India. The government is working on creating appropriate policy framework to establish a conducive ecosystem for the Indian game developers and enhance the fantasy sports industry, which is slated to be the attract major investments in the foreseeable future.
Sounds interesting?! It most definitely is!
Date- 29th October – 30th October 2022, 6:00 – 8:00 pm (IST)
It is Compulsory to join the WhatsApp Group in order to get all the Updates and Joining Links for the Bootcamp.